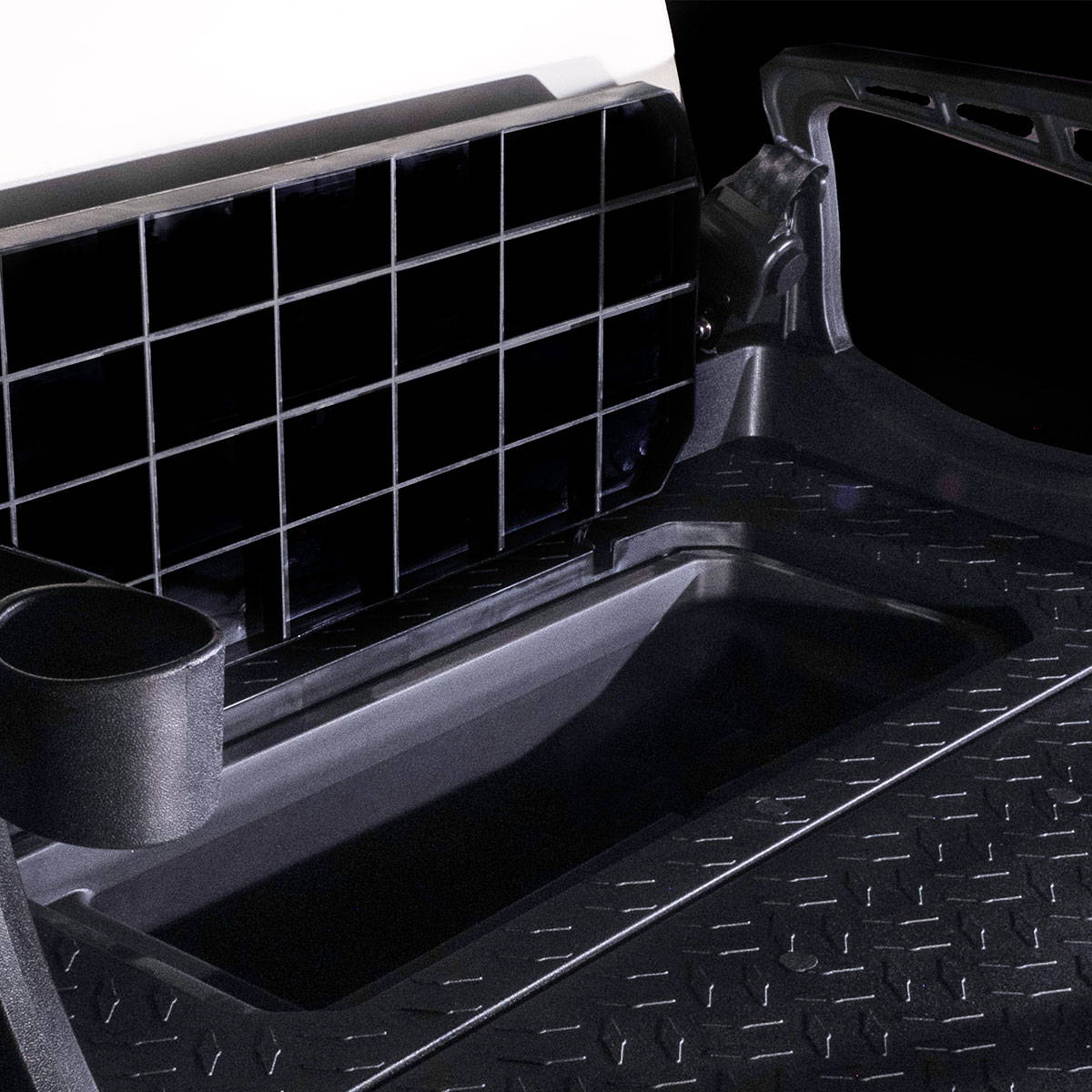 Flip up the back seat for additional hidden storage for whatever you're hauling.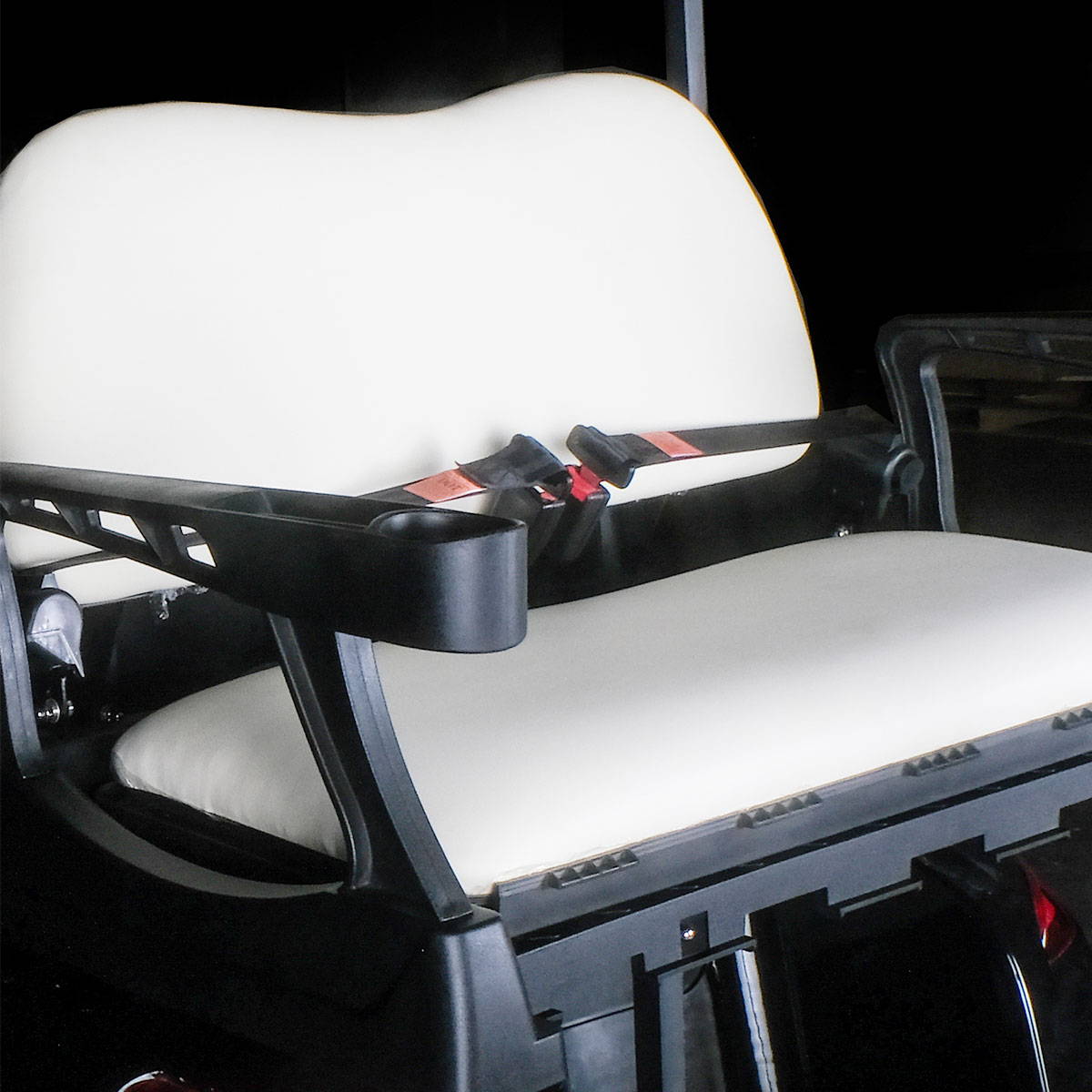 For all your fave drinks, devices, and more, there's a compartment to stash it all.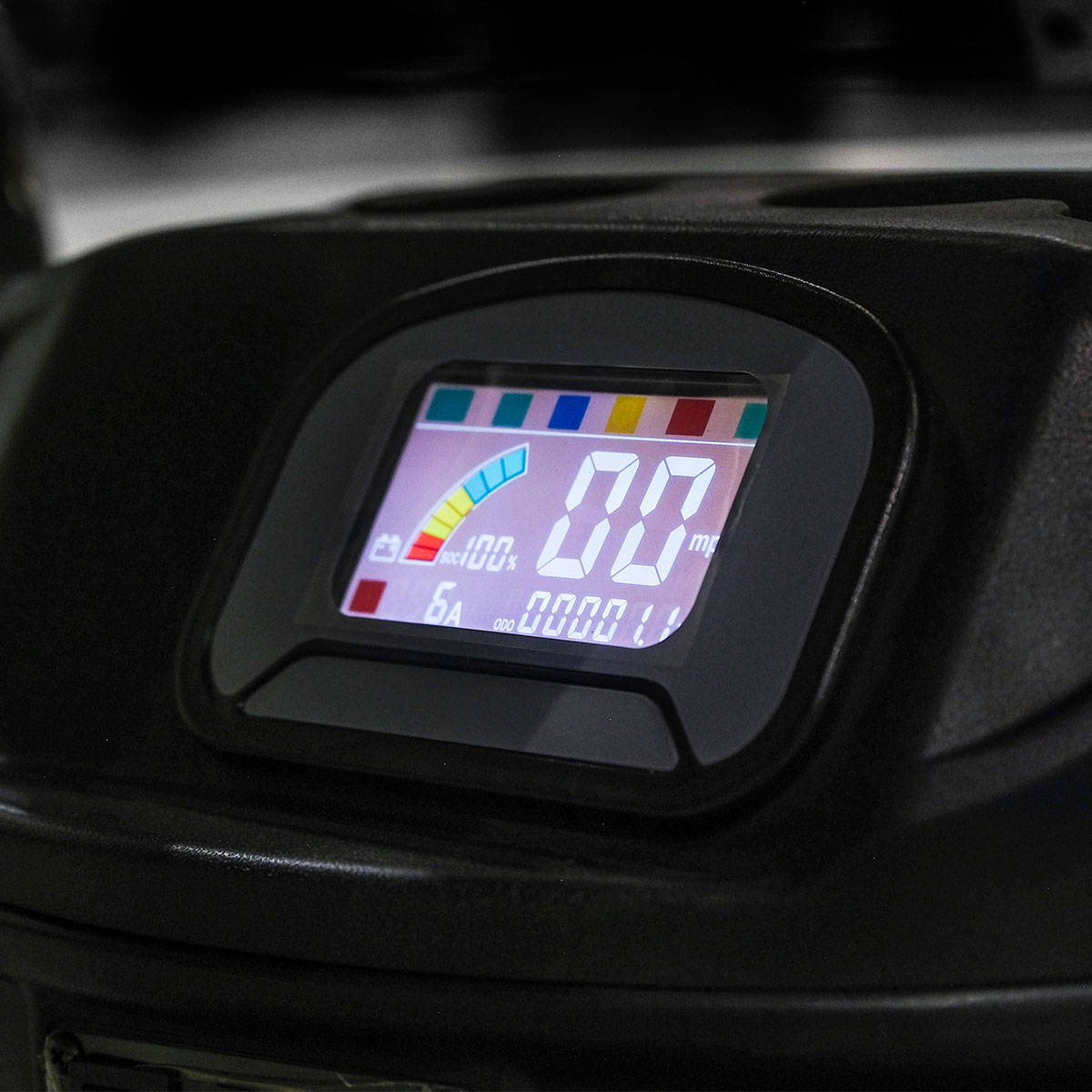 All the driving details you need to know are right at hand with a vibrant tech display.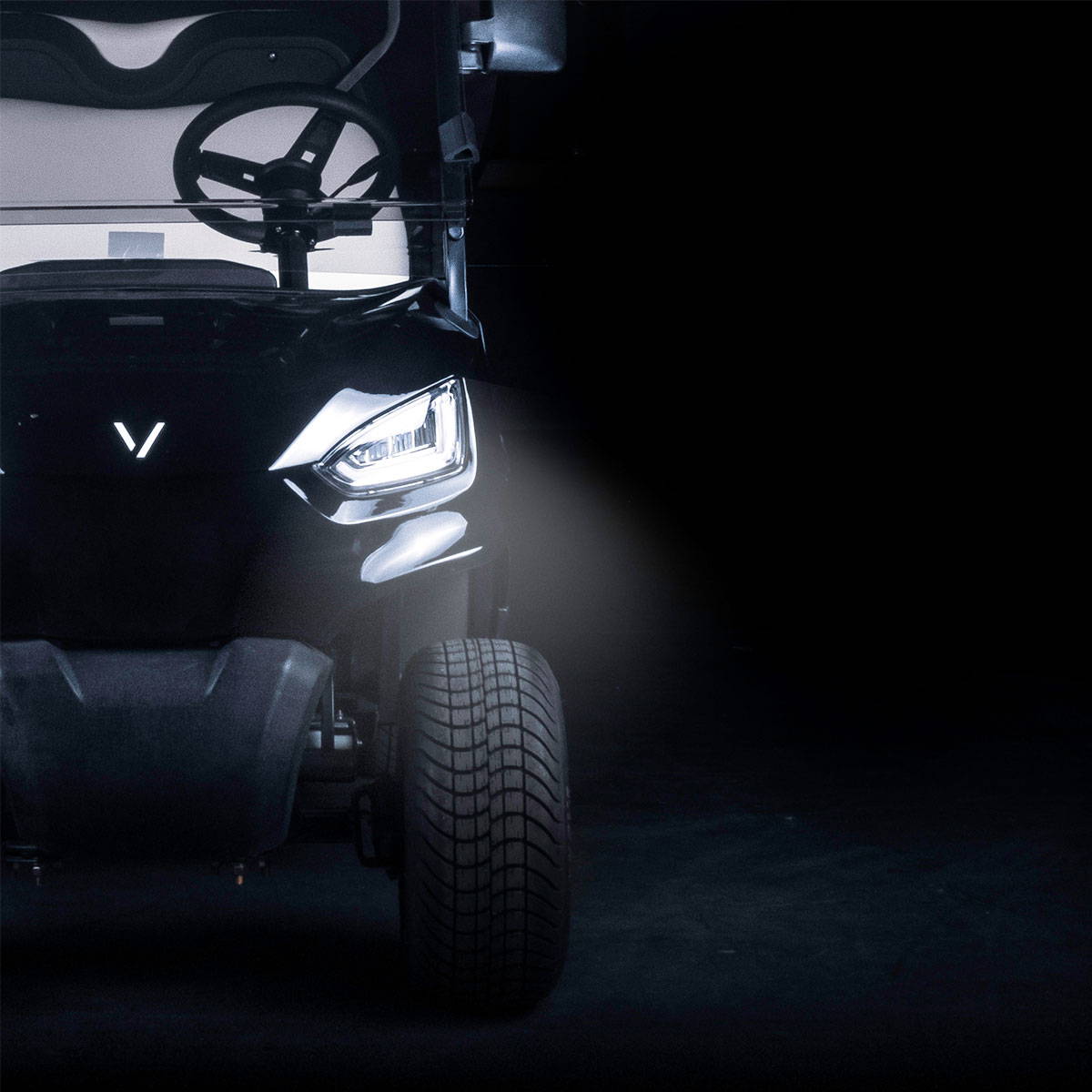 LED side lights, headlights, tail lights, and signal lights power the way for adventures after the sun dips down. Experience fun times ahead with the greatest visibility.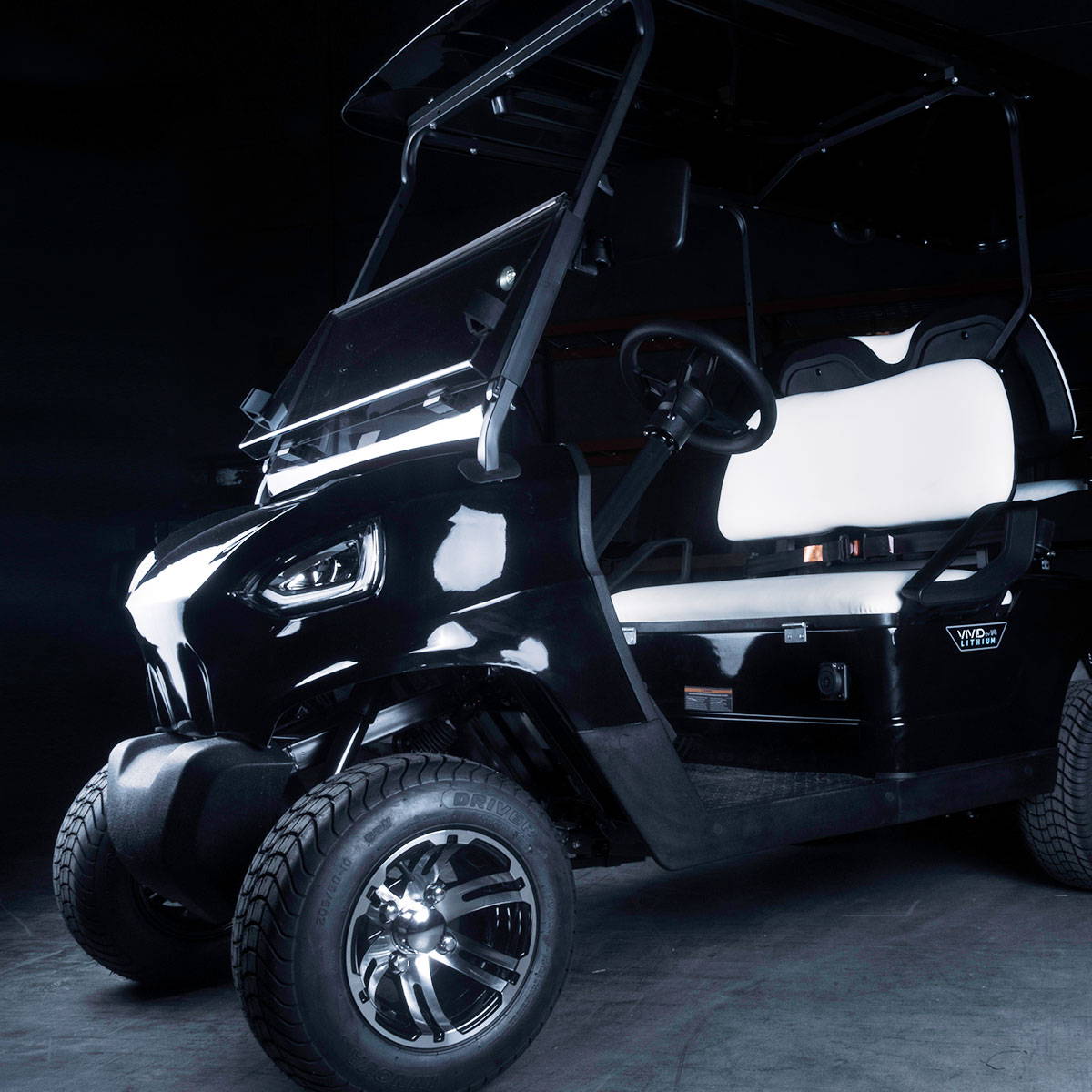 Rugged tread meets beautiful rims to allow you to explore more of your neighborhood in style and comfort.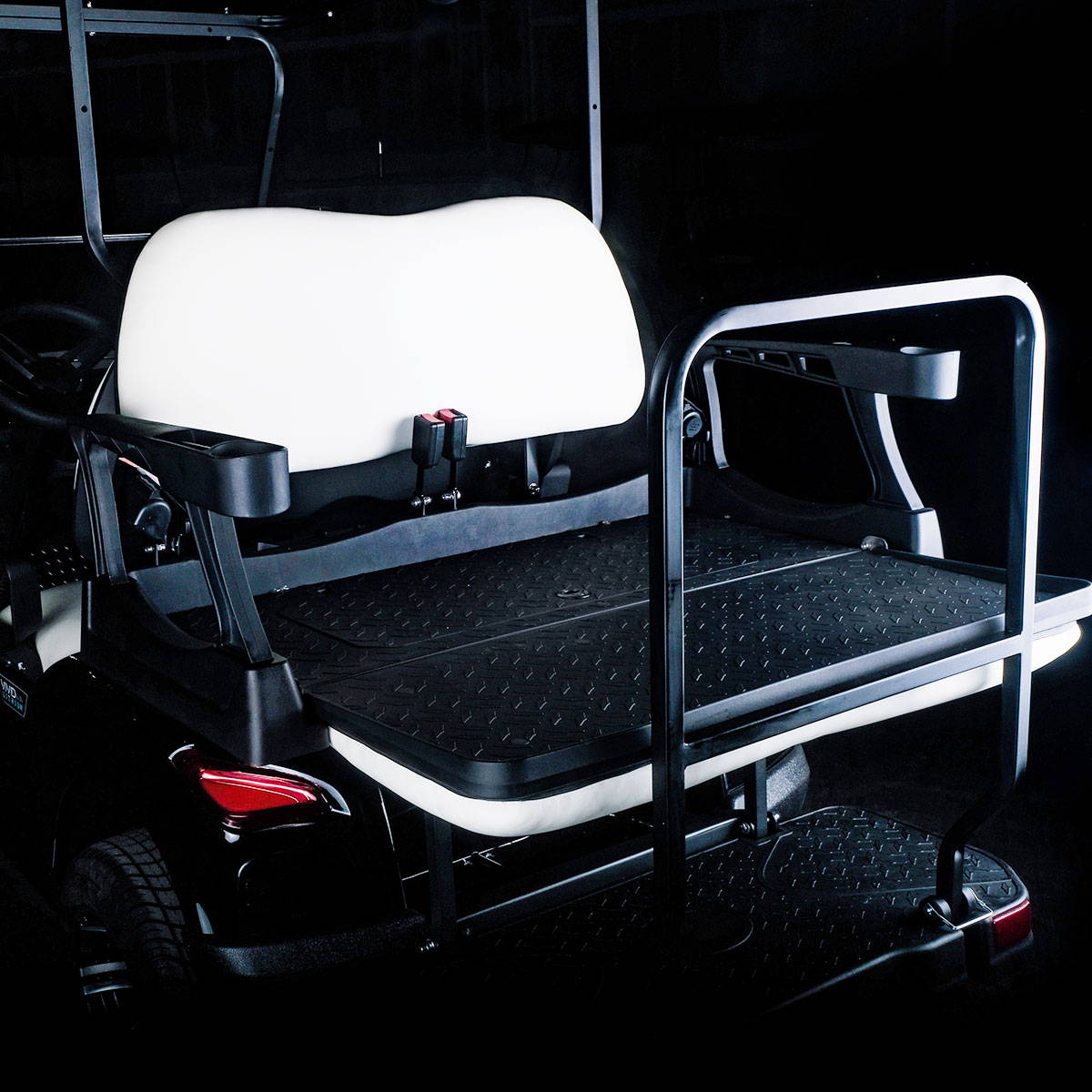 Store your gear from end-to-end—convenient locking storage in the dash and hidden storage under the rear seat.