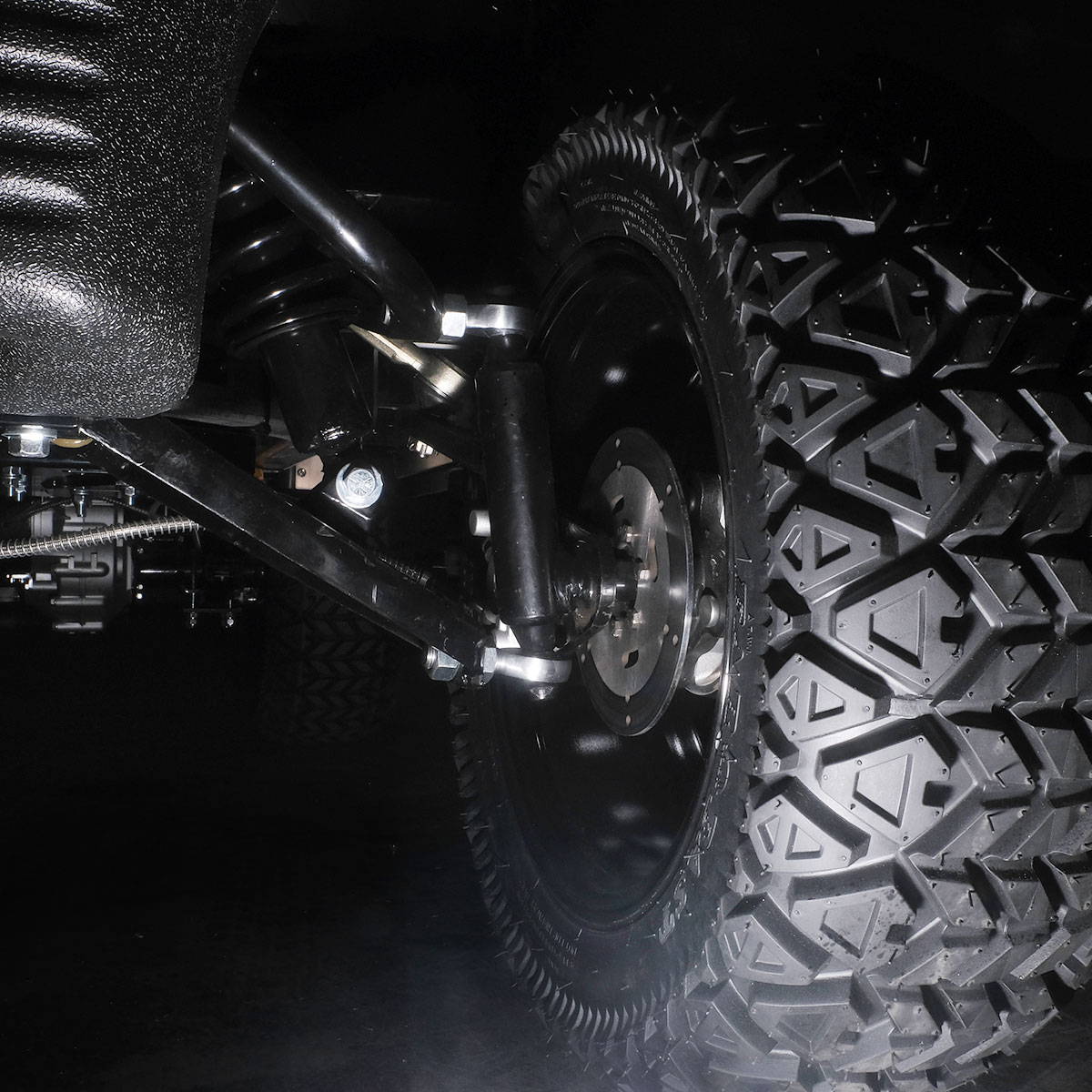 The enhanced adjustable suspension system provides an exceptionally comfortable ride, no matter how fully loaded you are.
We pulled out all the stops by including a hydraulic braking system.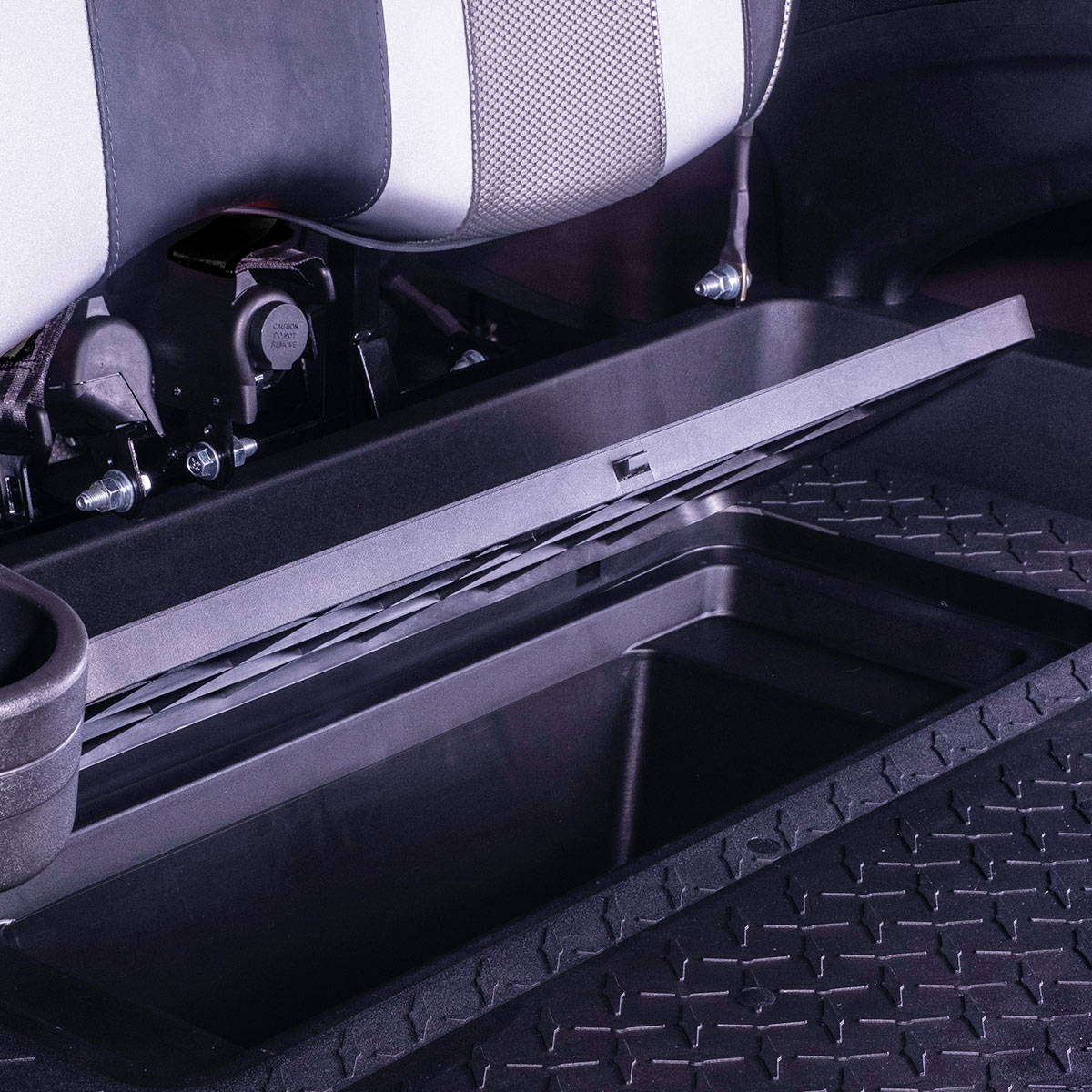 Flip up the back seat for additional storage with drainage for icing down your favorite drinks. Or, use it to stow wet gear straight from the beach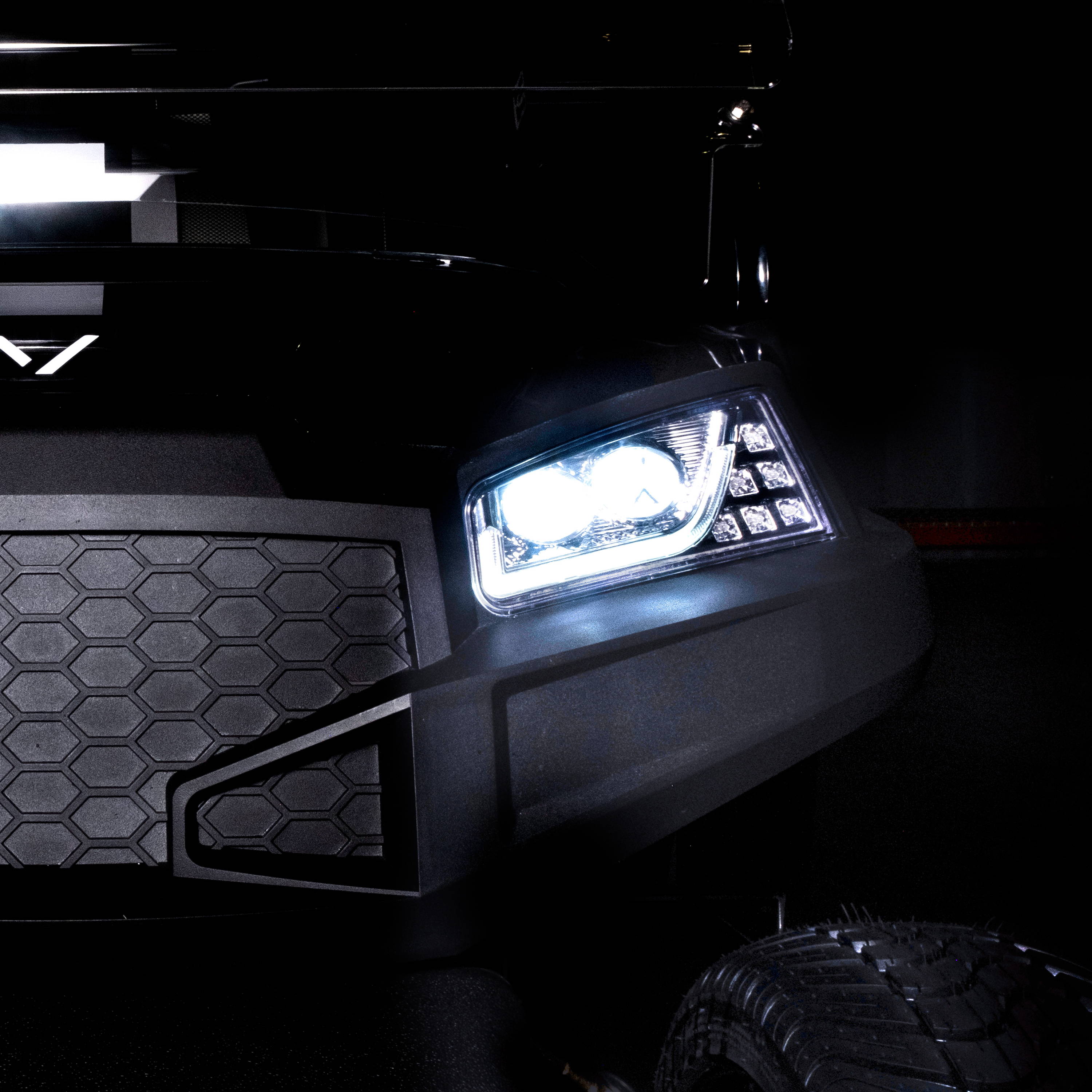 LED side lights, headlights, tail lights, and signal lights power the way for adventures after the sun dips down. Experience fun times ahead with the greatest visibility.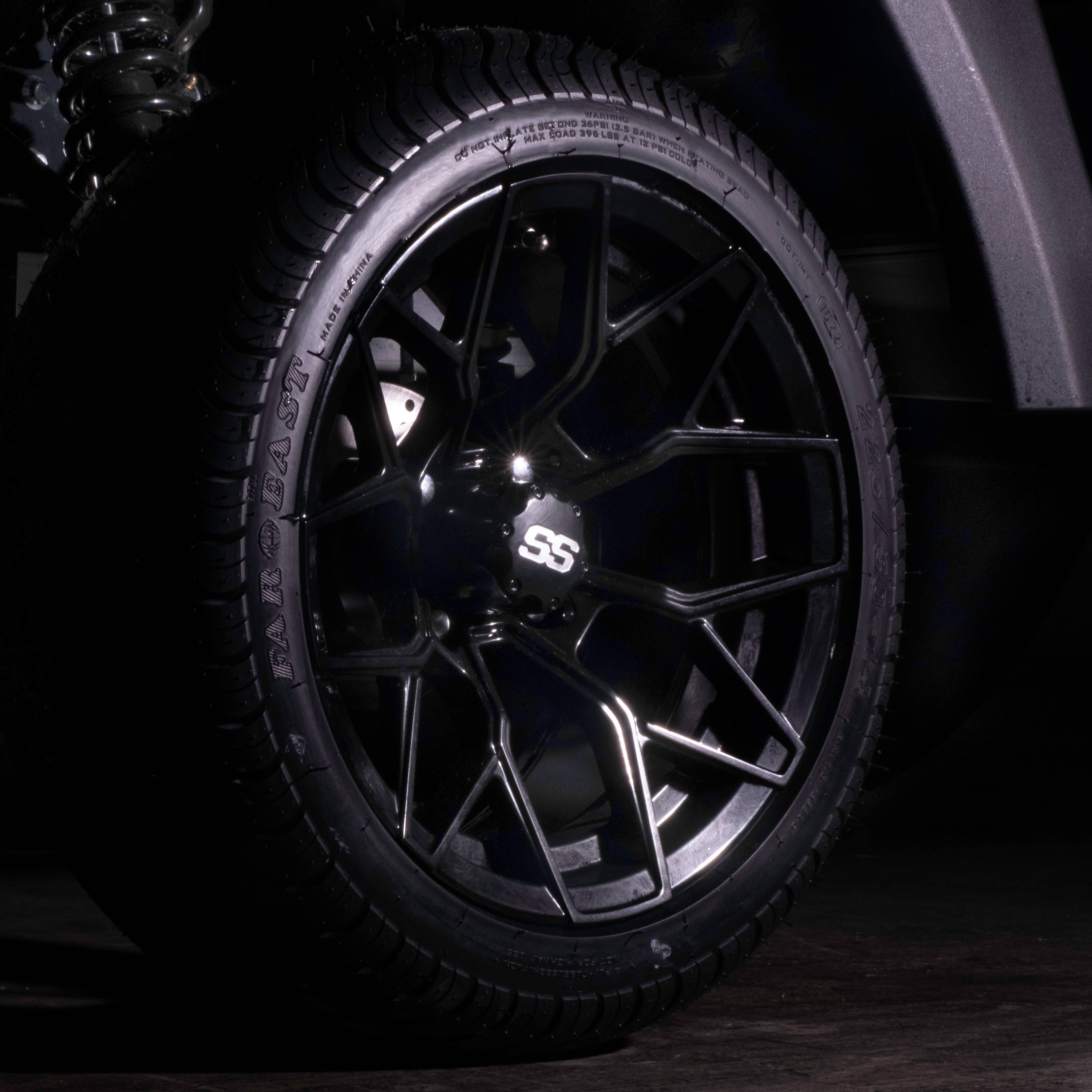 Rugged tread meets beautiful rims on these 14" wheels to allow you to explore more of your neighborhood in style and comfort.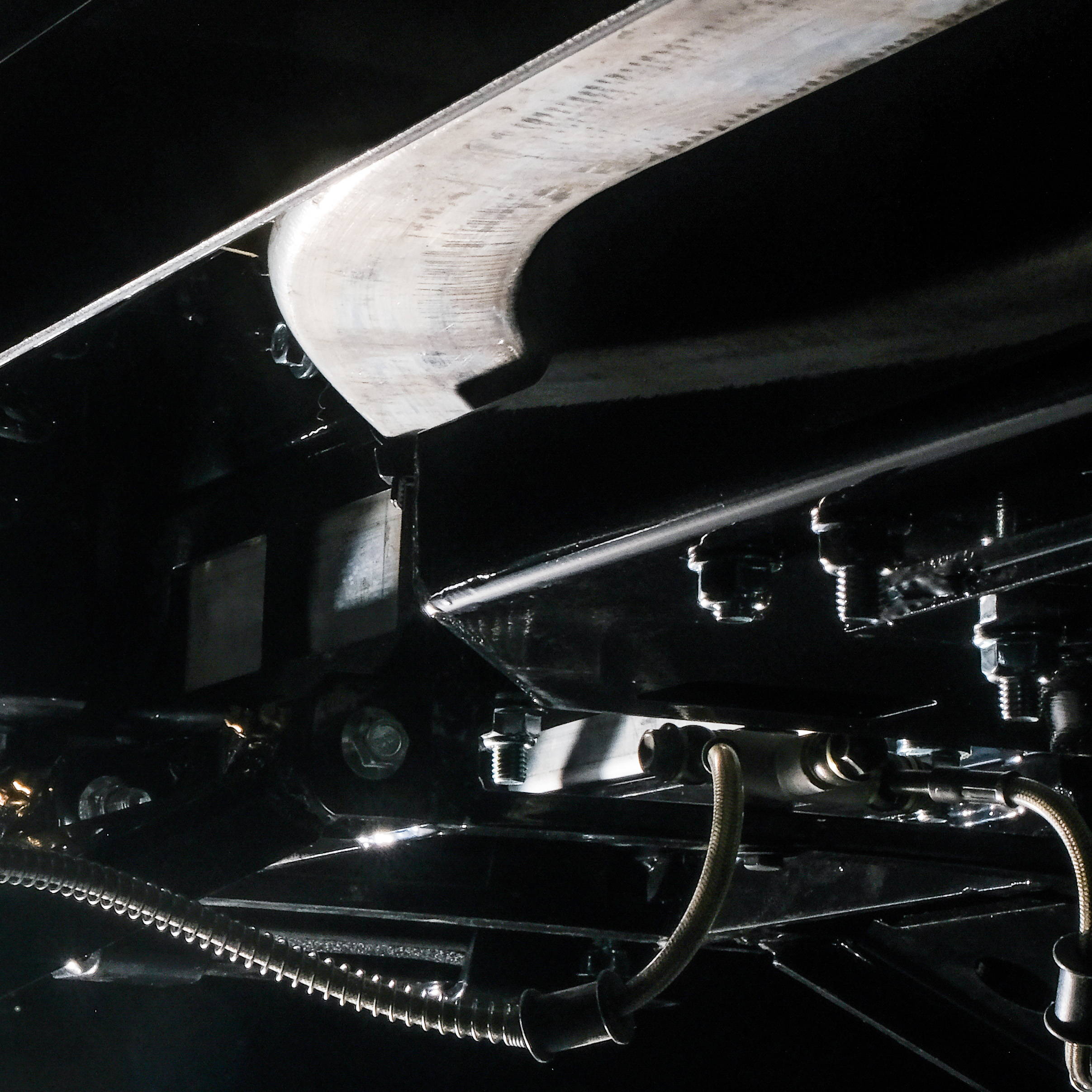 Enjoy years of adventures without worrying about the elements. An all-aluminum frame ensures all outdoor play with no rusting or corrosion..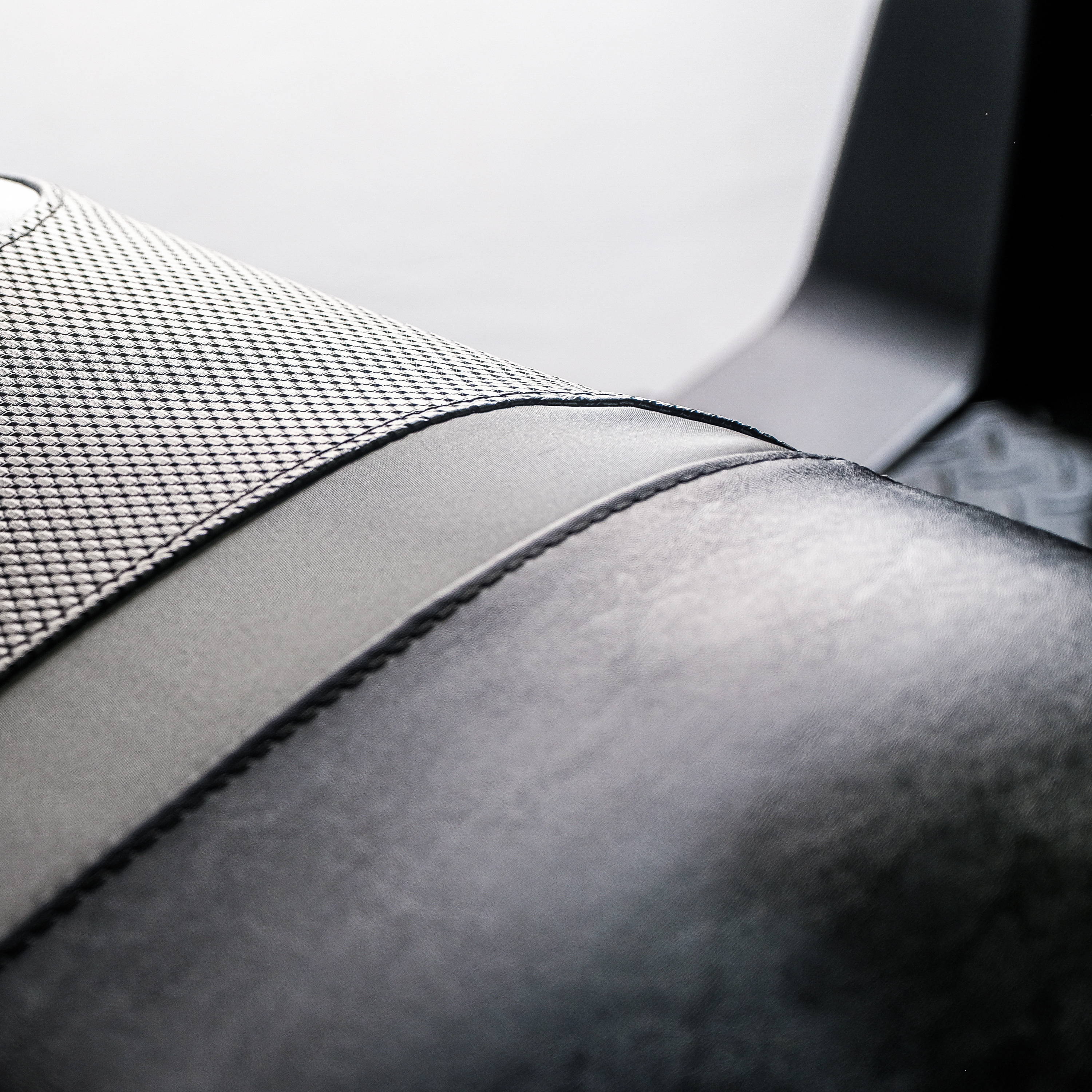 Luxury bolstered seats as you'd expect in a luxury vehicle—only standard in a Vivid EV.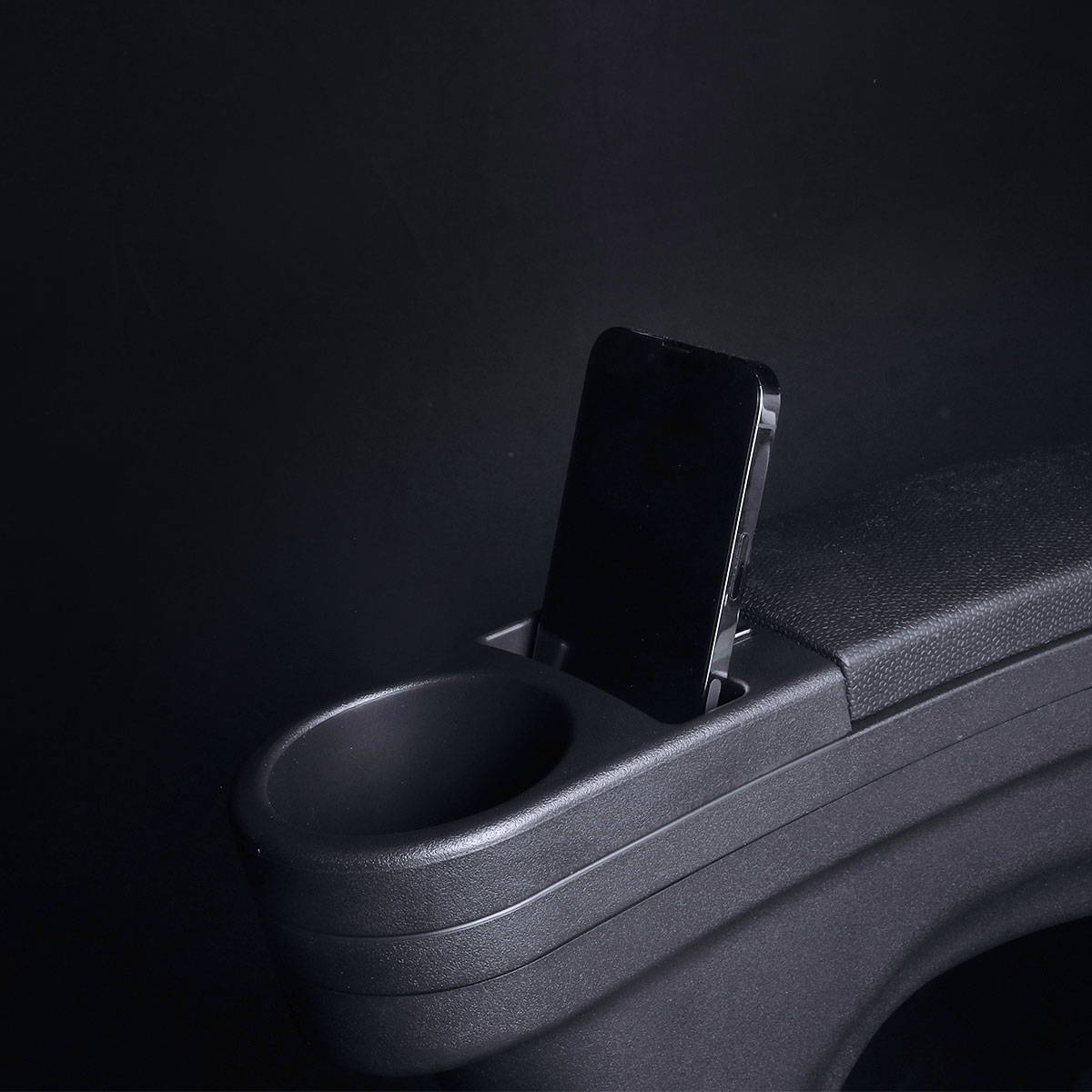 For all your fave drinks, devices, and more, there's a compartment to stash it all.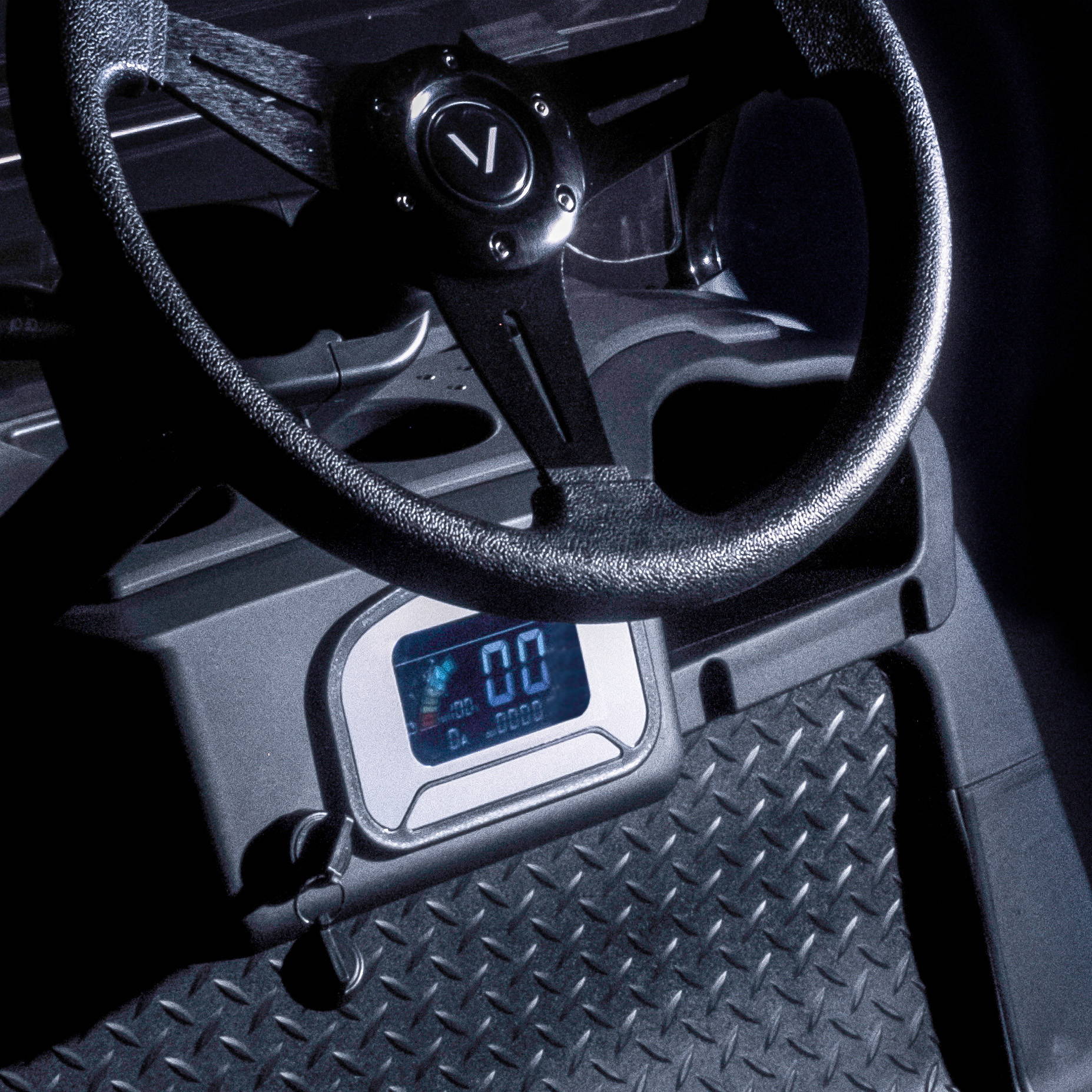 All the driving details you need to know are right at hand with a vibrant tech display.